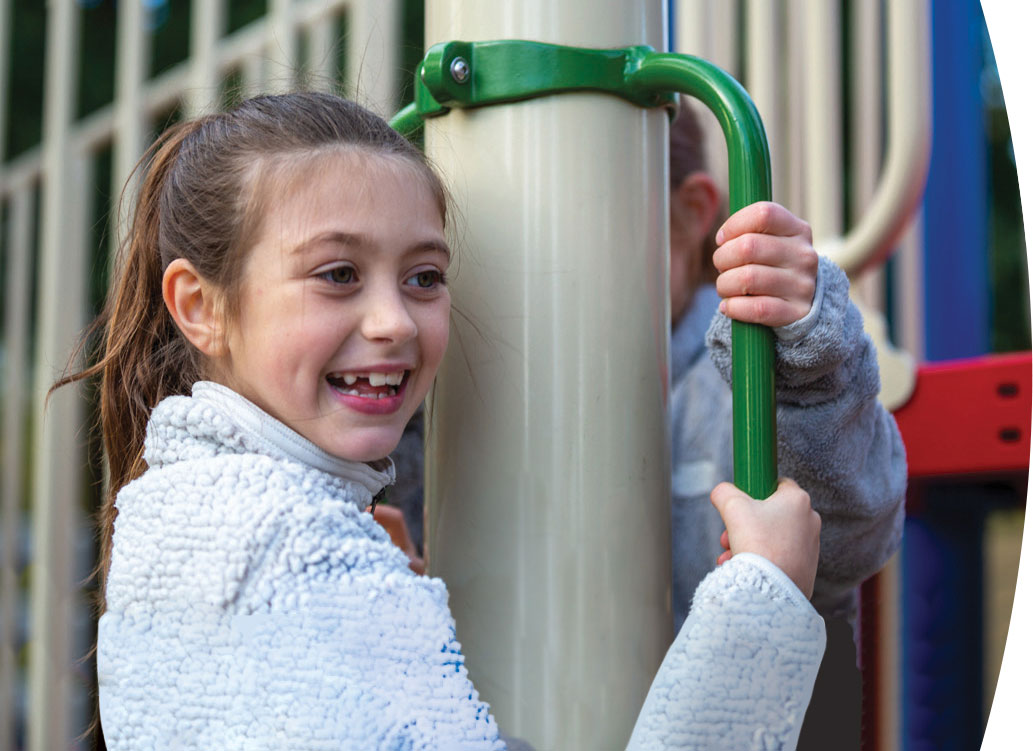 WELCOME TO CREATIVE RECREATIONAL DESIGNS!
Thank you for taking the time to learn about Creative Recreational Designs. We started the company in 2010, but our staff have many more years of experience. We've worked in the Parks and Recreation field, assisted in the installation of playgrounds and shelters, and provided consulting to some of the largest public agencies in America.
We take great pride in our customer service and being professionals in the field. We recognize that the relationships we form today will exist for many years to come!
We look forward to working with you.
.
Get started on your recreational job!
We are here to help you every step of the way!